December Deals Of The Month
Author: UKNC
Audi Q5 2.0 TDI Quattro S Line 5dr S Tronic

The Audi Q5 is one of the most comfortable and reinfed SUV's currently on the market. Cheaper and more practical than it's big brother, the Q7, this market leader provides everything you could need and more from a family SUV.
Save - £4,422
Cash Price - £36,663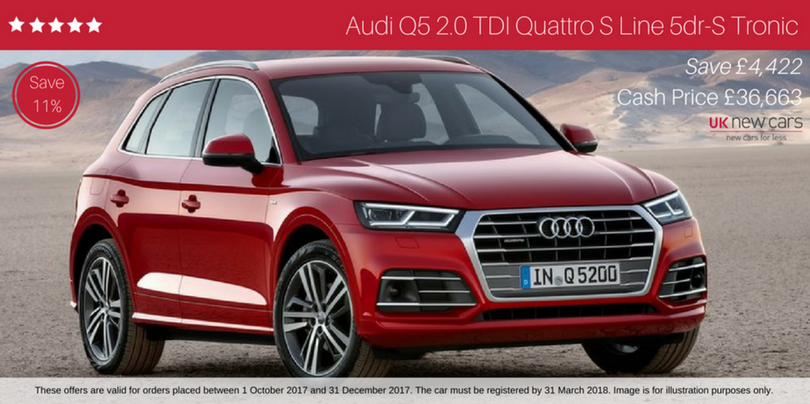 Redefined for the seventh generation, the BMW 5 Series is now lighter & more efficient than ever before. Exceptional driving and comfort come as standard.
Save - £7,025
Cash Price - £29,789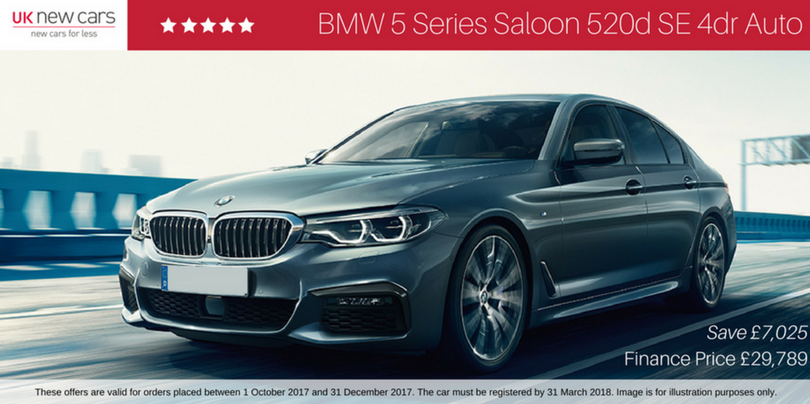 Volkswagen All New T-Roc 1.0TSI 115 SE 5dr

Save - £2,657
Cash Price - £17,768