Looking Back At 40 Years Of What Car? Car Of The Year Winners
Author: UKNC
The 2018 What Car? Awards is back next week (23rd January 2018), marking its 40th anniversary since the first awards ceremony back in 1978. From the very first winner, the Renault 20 TS (1978) through to last years winner, the BMW 520d SE 4dr, there have been some iconic cars taking home the prestigious car of the year award. The full list of winners can be found over on the What Car? website and it features some absolute classics that have no doubt been part of your personal driving history. We've been discussing the merits of all of the cars here in the UK New Cars office and as a result have featured a small selection of our favourite vehicles from the previous winners.
VW Golf - 1981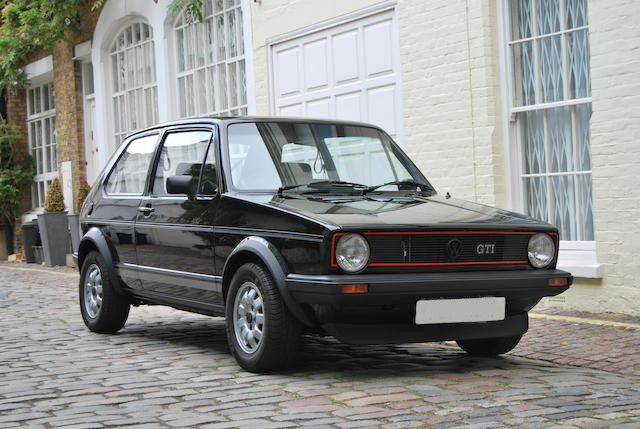 Peugeot 205 GR - 1984
Ford Fiesta 1.1LX - 1989
Peugeot 306 1.6LX - 1994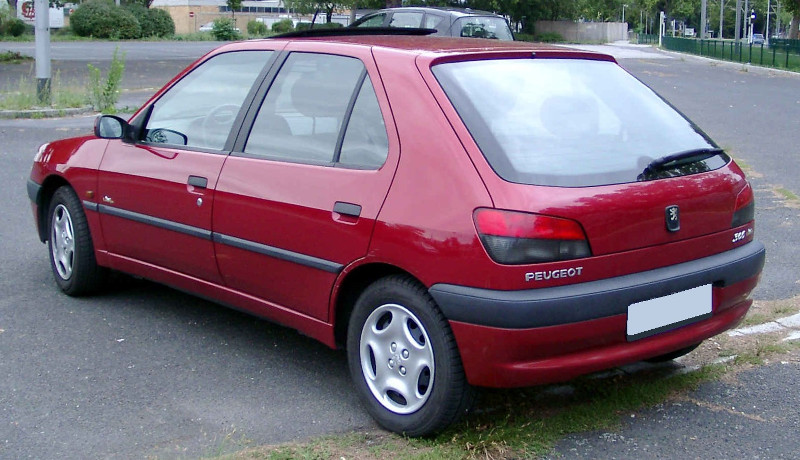 Ford Mondeo 1.8LX - 2001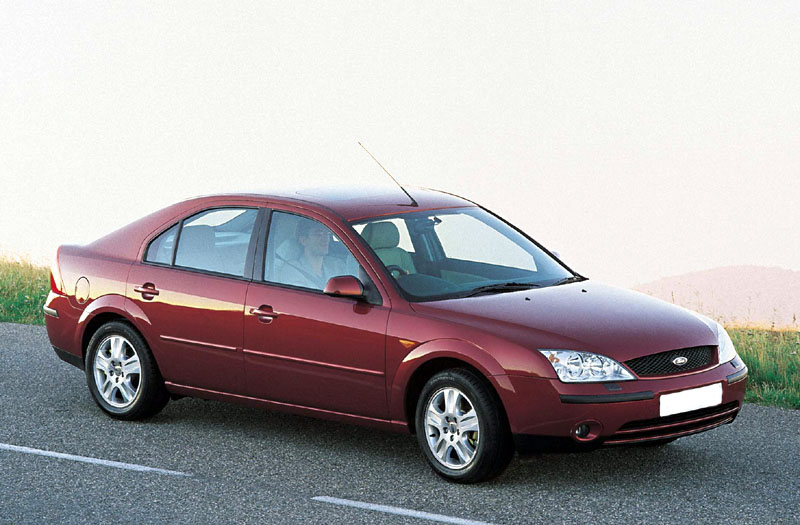 Land Rover Discovery TDV6 S - 2005
We will be attending this years What Car? Awards ceremony on Tuesday 23rd January 2018. Join us on Twitter, Instagram and Facebook using #whatcarawards.